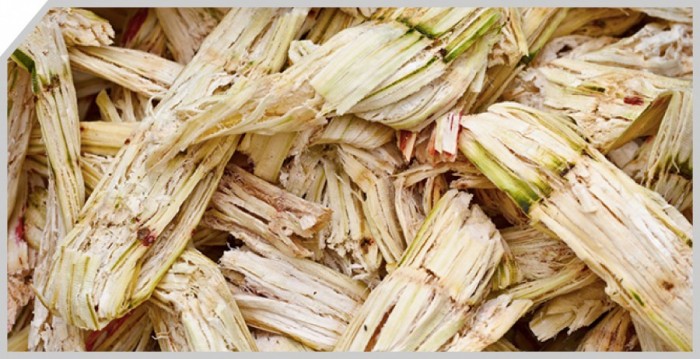 Ainsworth Energy works with technology developers and project partners to convert many types of both biomass and carbon-based inorganic wastes into higher value products such as drop-in fuels, thermal energy, electricity and various bio-chemicals.
Whether you are a forest products company, a feedlot, a waste management company, or other manager of large volumes of waste, a conversation is worthwhile to determine whether Ainsworth Energy can purchase or create a market for your feedstock supply. The sale of these materials can create an additional, reliable revenue stream for your company.
We require large quantities of suitable feedstock that is available under long-term contract or supply arrangement. If we determine that the composition of your feedstock is not suitable for our needs, we can assist in identifying alternate buyers for you.

Learn more about the kinds of biomass and waste that can be converted to energy in the feedstock portion of our Technology page.
Contact us to discuss how we can add value to your waste materials, including: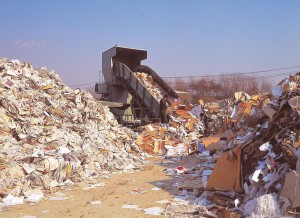 Municipal solid waste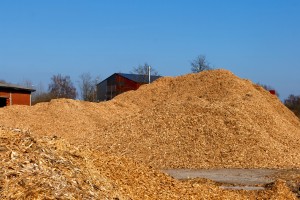 Waste from forest products, other woody biomass and agricultural residues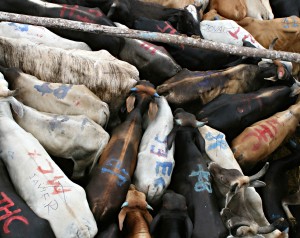 Livestock waste and biosolids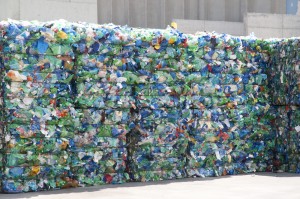 End-of-life plastics