Directors: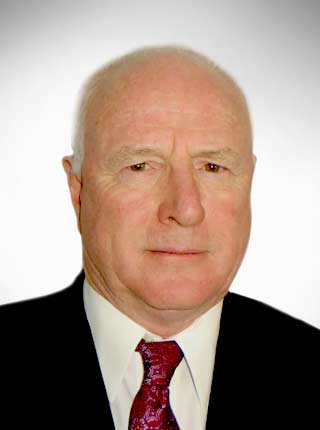 Allen Ainsworth
Allen Ainsworth is the Chairman of Ainsworth Energy. He has more than 55 years of experience in management and operations in the forest products industry.
Allen was a principal of Ainsworth Lumber from the 1960's to 2008 when the family's interest in the business was sold. He was instrumental in the growth of the company from a small portable sawmill into one of North America's most respected forest product companies with operations in British Columbia, Alberta, Ontario, and Minnesota.
Allen has worked with the world's largest suppliers in the forestry industry, and has built a lasting and extensive business network of influential action-makers in both businesses and government. Allen brings vision, focus, a wealth of valuable capital project experience, and immeasurable leadership skills to the company.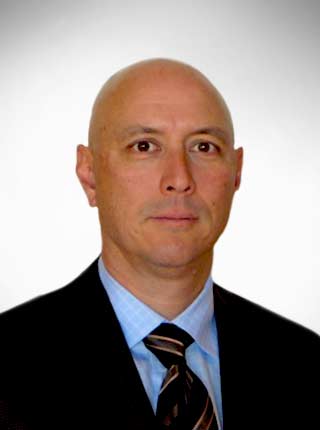 Michael Ainsworth
M.Sc [Marketing], B.Sc [Wood Sciences]
Michael Ainsworth is the President of Ainsworth Energy. He has more than 25 years of operational, management and executive level experience within the forest product and life safety industries.
Earlier in his career at Ainsworth Lumber, Michael managed large greenfield construction projects, timberlands management, marketing and transportation, and business development activities and played an executive role in finance and accounting, human resources, and IT. He built a team that successfully transitioned Ainsworth Lumber from a privately-owned enterprise to a publicly-traded company with revenues in excess of $1.2 billion.
While CEO of a fire safety products company, Michael spearheaded the development and implementation of a global distribution strategy, as well as oversaw the North American manufacturing plan and intellectual property strategy.
Mr. Ainsworth holds a Bachelor of Science in Wood Sciences and a Masters degree in Marketing from the University of British Columbia.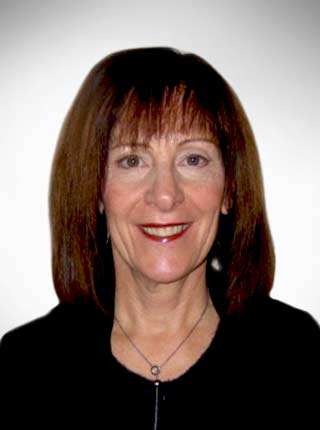 Loretta Summers
B.Sc.
Loretta Summers is a Corporate Director and strategic advisor at Ainsworth Energy. Ms. Summers is an investment banking professional with over 20 years of experience in corporate finance and raising capital. Her career history includes 14 years at Deutsche Bank Securities where she acted as a Managing Director and was responsible for the firm's activities in the Paper and Forest Products industry.
Ms. Summers received a Bachelor of Science in Political Science from Boston College.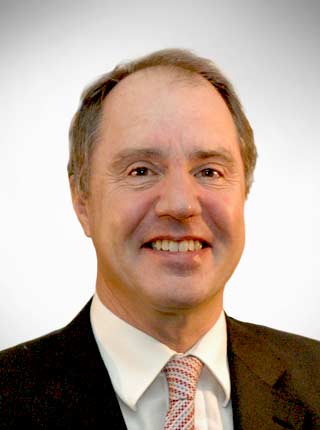 Stefan Krolik
M.A. (Chemistry), B.A. (Chemistry)
Stefan Krolik is the VP of Technology. He has served in executive level positions for more than 20 years. Mr. Krolik is instrumental in Ainsworth Energy's due diligence research and assessment of potential technologies and facilities. His professional experience has ranged from operations and distribution to product development for both start-ups and Fortune 500 companies.
Mr. Krolik's early professional experience was with a pharmaceutical company, where he headed a Mass Spectrometry Group and was involved in the development of analytical methods for analysis of new pharmaceuticals.
Mr. Krolik obtained a Bachelor and Masters in Chemistry from the Magdalene College of Oxford University.
Partners & Advisors: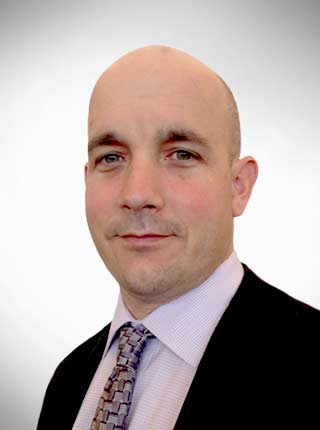 Ryan Bignucolo
Ryan Bignucolo is the VP of Business Development. He is responsible for building strategic alliances and assisting with stakeholder communications, identifying and assessing opportunities for projects and biomass supplies, attracting new investors, as well as liaising with government agencies to facilitate regulatory approvals for projects.
Mr. Bignucolo has been an entrepreneur his entire working life. At the age of 21, he established a successful construction and resource services company in the forestry and mining industries in Northern Ontario. He has extensive experience in logging and harvesting operations, as well as political engagement in Ontario. Mr. Bignucolo has also been engaged in a variety of consulting engagements with respected, international companies.
Andrew Grant
M.CSR., B.A.
Andrew Grant is the VP of Corporate Relations. He is a stakeholder engagement specialist with several years of senior management experience in the resource sector. He is responsible for partnership building and business development, as well as communication with customers and project development partners in Canada, the US and Latin America.
He is fluent in Spanish and has working knowledge of Portuguese and several other languages. His broad international experience has been gained through extended engagements in Canada, the USA, Ecuador, Guatemala, Costa Rica, Nicaragua, South Africa, Mali, Papua New Guinea and others.
Mr. Grant has a Masters in Corporate Social Responsibility from the University of Barcelona and a Bachelor of Arts in Spanish and Economics from the University of Victoria.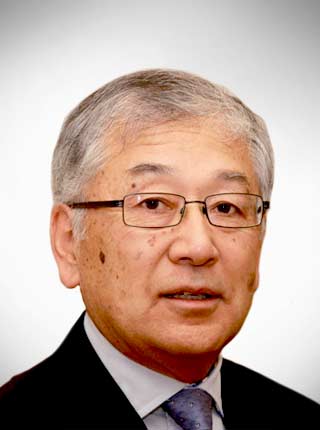 Dan Nakagawa
B. Comm, C.A.
Dan Nakagawa is the VP of Finance. Mr. Nakagawa's responsibilities include identifying and obtaining sources of capital for project development, as well as performing financial modeling for promising projects.
Mr. Nakagawa is a Chartered Accountant in Canada (CA) with more than 40 years of hands-on financial and senior management experience in a broad range of businesses. He previously served the role of CFO at the Loewen Life Insurance Group.
Mr. Nakagawa obtained a Bachelor of Commerce from the University of British Columbia and qualified as a CA in 1971.